Informations sur l'album The Blueprint 3 de Jay-Z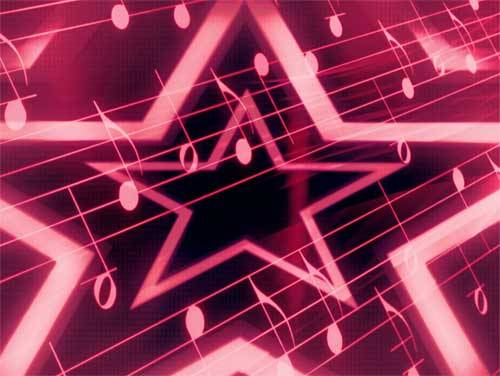 Jay-Za finalement rendu publique Mardi 8 Septembre 2009 son nouvel album, appelé The Blueprint 3.
Après avoir vendu plus de 100 millions de disques à travers le monde, et la tenue de l'artiste solo record de 14 Billboard 200 #1 albums, Shawn "JAY-Z" Carter est peut-être le plus talentueux, accompli et respecté rappeur de tous les temps. Il a sorti 13 albums studio et cinq de collaboration albums au cours de ses 30 ans de carrière. Cet album n'est pas certainement le premier de sa carrière, nous voulons rappeler d'albums comme
Vol. 2… Hard Knock Life
/
Magna Carta... Holy Grail
.
L'album se compose de 16 chansons. Vous pouvez cliquer sur les chansons pour visualiser les respectifs paroles et
Voici pour vous une brève liste de chansons composées par Jay-Z qui pourraient être jouées pendant le concert et son album
Thank You
Hate
So Ambitious
Run This Town
Off That
A Star Is Born
On To The Next One
Already Home
Young Forever
D.O.A.
Reminder
The Blueprint 3
Real As It Gets
Venus vs. Mars
What We Talkin' About