Informations sur l'album The Black Album de Jay-z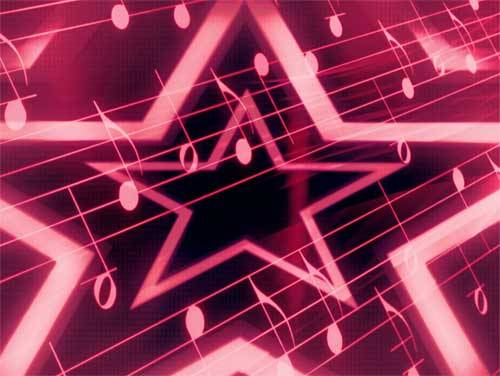 Vendredi 14 Novembre 2003 est sorti le nouvel album de Jay-z, appelé The Black Album.
Après avoir vendu plus de 100 millions de disques à travers le monde, et la tenue de l'artiste solo record de 14 Billboard 200 #1 albums, Shawn "JAY-Z" Carter est peut-être le plus talentueux, accompli et respecté rappeur de tous les temps. Il a sorti 13 albums studio et cinq de collaboration albums au cours de ses 30 ans de carrière. Nous voulons rappeler certains autres de ses albums qui ont précédé ce:
The Blueprint 3
/
Vol. 2… Hard Knock Life
/
Magna Carta... Holy Grail
/
In My Lifetime, Vol. 1
/
4:44
.
Voici la liste des 16 chansons qui composent l'album. Vous pouvez y cliquer dessus pour en voir la traduction et les paroles.
Voici pour vous une brève liste de chansons composées par Jay-Z qui pourraient être jouées pendant le concert et son album
Allure
Threat
Justify My Thug
Public Service Announcement
Change Clothes
Lucifer
What More Can I Say
My 1st Song
Dirt Off Your Shoulder
Interlude
December 4th
Moment of Clarity
Encore
The Black Album
The Black Album Album Art