Informations sur l'album de the peggies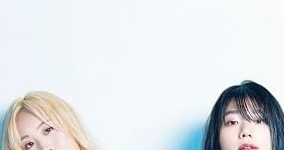 Nous vous présentons le nouvel album de the peggies intitulé . L'album a été délivré en date du Dimanche 10 Décembre 2023.
Voici la liste des 0 chansons qui composent l'album. Vous pouvez y cliquer dessus pour en voir la traduction et les paroles.
Certains Paroles et Traductions de The Peggies
Traductions les plus vues cette semaine