Informations sur l'album The Ten Commandments de Malevolent Creation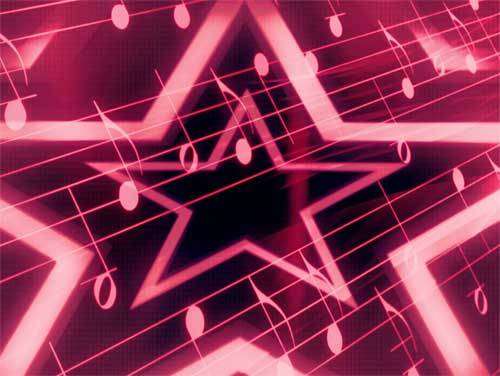 Malevolent Creationa finalement rendu publique Mercredi 13 Janvier 2021 son nouvel album, appelé The Ten Commandments.
L'album se compose de 9 chansons. Vous pouvez cliquer sur les chansons pour visualiser les respectifs paroles et
Voici une petite liste de chansons que Malevolent Creation pourrait décider de chanter, y compris l'album dont chaque chanson est tirée:
Remnants of Withered Decay
Injected Sufferage
Impaled Existence
Malevolent Creation
Sacrificial Annihilation
Premature Burial
Multiple Stab Wounds
Memorial Arrangements
Thou Shall Kill!
Certains Paroles et Traductions de Malevolent Creation
Traductions les plus vues cette semaine