Informations sur l'album The Innocents de Erasure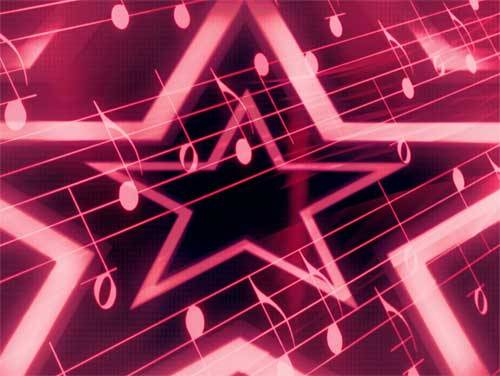 Nous vous présentons le nouvel album de Erasure intitulé The Innocents. L'album a été délivré en date du Lundi 18 Avril 1988.
Voici la liste des 16 chansons qui composent l'album. Vous pouvez y cliquer dessus pour en voir la traduction et les paroles.
Voici pour vous une brève liste de chansons composées par Erasure qui pourraient être jouées pendant le concert et son album
River Deep, Mountain High
Sixty Five Thousand
Witch in the Ditch
Like Zsa Zsa Zsa Gabor
Chains of Love
Ship of Fools
Weight of the World
Hallowed Ground
Heart of Stone
Love Is Colder Than Death
Imagination
Phantom Bride
Don't Suppose
Yahoo!
When I Needed You
Certains Paroles et Traductions de Erasure
Traductions les plus vues cette semaine