Informations sur l'album The Dogma Magno Lp de J.s Homero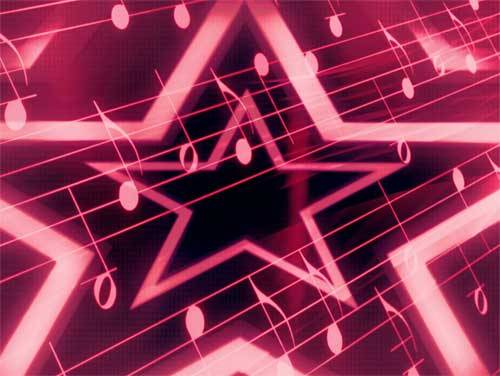 Vendredi 15 Décembre 2017 est sorti le nouvel album de J.s Homero, appelé The Dogma Magno Lp.
J. s Homer est un écrivain et poète de l'Équateur. Son vrai nom est John Sebástian Chuquimarca Ll., est né le 1er juillet 1998 dans la ville de Cuenca. Elle a commencé à écrire à l'âge de 8 ans le traditionnel testaments de la vieille année, il y a un peu de votre style de satire amusante et sa particularité avec l'humour noir. Son amour pour la musique de jazz et la livraison vers la culture du hip-hop définit son style de vie. À l'âge de 11 ans, il a lu son premier livre de poésie, l'équateur, l'auteur J. J. Olmedo (José Joaquín de Olmedo). Cet événement est la clé de son insertion dans le monde de la littérature. Cet album n'est pas certainement le premier de sa carrière, nous voulons rappeler d'albums comme
AMBIDEXTER
.
L'album se compose de 40 chansons. Vous pouvez cliquer sur les chansons pour visualiser les respectifs paroles et
Supremacía Lírica II
The Damn
Persa
Quadragezima
H.M.R 2
Dogma Magno
M A G N O
Carta Magna: Chapter 1
P R O F E T A S
Wicked Way VI
SEXXX
F U C K
La muerte de una Musa y la Aparición de Venus II: Girl of the Night
Estrellas Maleficas
B O T H
M O R T A L
Endless Time
B A D G I R L
Bad Guy
Libertad sin Escrúpulos V
M A N I A
ALELU YANTI ATEO
Anti Fe
Visiones
Espejo
1995
Desierto
Black Summer
Bitchez
RANDOM 2.0
REAL
El Hermoso y Maldito
F E
Inmortal
Wolves
Dark Times: Jack Skellington Cap. 1
Psicosis
D O G M A
ETCÉTERA