Informations sur l'album The Chang Project de Nef The Pharaoh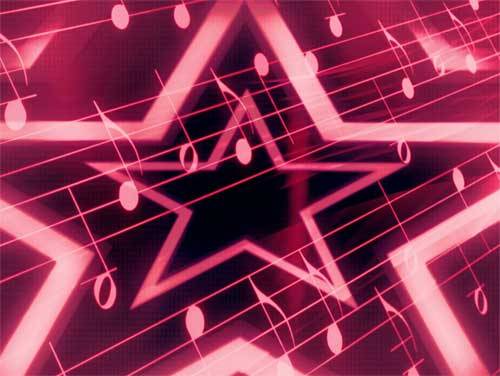 Nous vous présentons le nouvel album de Nef The Pharaoh intitulé The Chang Project. L'album a été délivré en date du Vendredi 28 Avril 2017.
Tonnee Hayes, mieux connu sous le nom Nef Du Pharaon, est né le 11 janvier 1995. Il est originaire de Vallejo, en Californie, et en 2014, il a été sélectionné en tant que "Région de la Baie de Recrue de l'Année" par Thizzler.com. Il prend de l'influence de la Région de la Baie de légendes E-40 et Mac Dre. Son style de musique se distingue par son très influencé la Baie de bruit dans la Zone. Nous voulons rappeler certains autres de ses albums qui ont précédé ce:
Fresh Outta Space 3
.
Voici la liste des 15 chansons qui composent l'album. Vous pouvez y cliquer dessus pour en voir la traduction et les paroles.
Voici quelques succès chantés par Nef The Pharaoh. Entre parenthèses vous trouverez le nom de l'album: