Informations sur l'album THE ALBUM de Teyana Taylor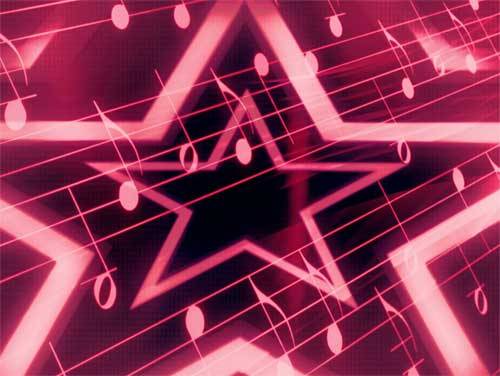 Samedi 23 Mai 2020 est sorti le nouvel album de Teyana Taylor, appelé THE ALBUM.
Teyana Taylor (né le 10 décembre 1990) est un chanteur, danseur, acteur, et le modèle originaire de Harlem, à New York. En juin 2012, elle est signée de Kanye West, G. O. O. D Music label, après à l'amiable en laissant de Pharrell Williams, la Star Trak de Divertissement. Cet album n'est pas certainement le premier de sa carrière, nous voulons rappeler d'albums comme
From A Planet Called Harlem
.
Les 6 chansons qui composent l'album ce sont les suivantes:
Voici quelques succès chantés par Teyana Taylor. Entre parenthèses vous trouverez le nom de l'album:
Morning by Teyana Taylor & Kehlani
Made It