Informations sur l'album Stage Fright de The Band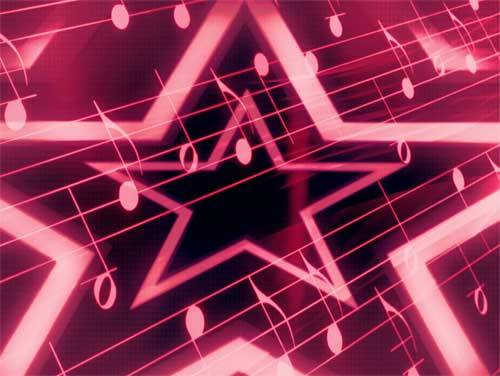 Nous vous présentons le nouvel album de The Band intitulé Stage Fright. L'album a été délivré en date du Lundi 17 Août 1970.
Voici la liste des 11 chansons qui composent l'album. Vous pouvez y cliquer dessus pour en voir la traduction et les paroles.
Voici une petite liste de chansons que The Band pourrait décider de chanter, y compris l'album dont chaque chanson est tirée:
Rumor
Just Another Whistle Stop
Strawberry Wine
Time To Kill (Alternate Mix)
Daniel And The Sacred Harp
The W.S. Walcott Medicine Show
All La Glory
The Shape I'm In
Sleeping
Time To Kill
Certains Paroles et Traductions de The Band
Traductions les plus vues cette semaine