Informations sur l'album Songs of the Unforgiven de Crash Test Dummies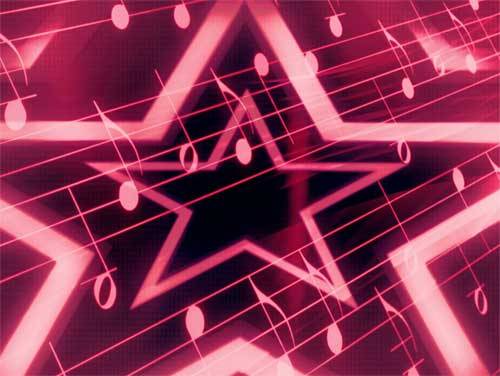 Dimanche 2 Août 2020 est sorti le nouvel album de Crash Test Dummies, appelé Songs of the Unforgiven.
Cet album n'est pas certainement le premier de sa carrière, nous voulons rappeler d'albums comme
God Shuffled His Feet
.
Voici la liste des 12 chansons qui composent l'album. Vous pouvez y cliquer dessus pour en voir la traduction et les paroles.
Voici une petite liste de chansons que Crash Test Dummies pourrait décider de chanter, y compris l'album dont chaque chanson est tirée:
There is No Final Winner
You've Done It Once Again
Everlasting Peace
Sonnet 3 (The Cold is Here)
The Beginning of the End
The Unforgiven Ones
Come Down to the Sinkhole
The Wicked and the Evil
You've Had Your Run
And So Will Always Be
Is the Spell Really Broken?
Sonnet 1 (And When the Sun Goes Down)