Informations sur l'album Recover de The Naked And Famous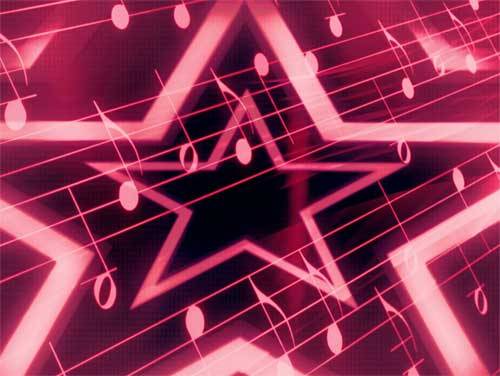 Nous vous présentons le nouvel album de The Naked And Famous intitulé Recover. L'album a été délivré en date du Jeudi 16 Janvier 2020.
The Naked and Famous sont une indie électronique de la bande de Auckland, Nouvelle-Zélande. La plupart de leur musique a figuré sur de multiples plates-formes, allant de la vidéo à des jeux comme FIFA 12 à la TÉLÉVISION des séries comme Breaking Bad. Nous voulons rappeler certains autres de ses albums qui ont précédé ce:
This Machine
/
Sunseeker
.
Voici la liste des 1 chansons qui composent l'album. Vous pouvez y cliquer dessus pour en voir la traduction et les paroles.
Voici quelques succès chantés par The Naked And Famous. Entre parenthèses vous trouverez le nom de l'album: