Informations sur l'album Peace Is the Mission de Major Lazer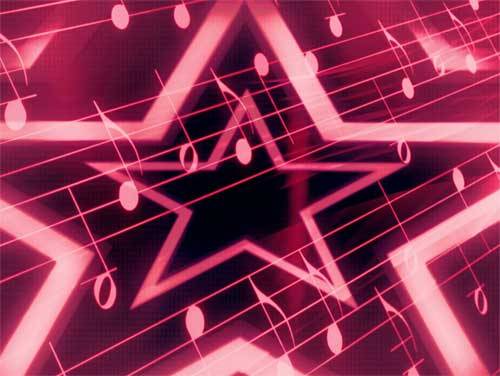 Nous vous présentons le nouvel album de Major Lazer intitulé Peace Is the Mission. L'album a été délivré en date du Lundi 1 Juin 2015.
Major Lazer est un dispositif électronique de dancehall projet créé par les producteurs Diplo et Switch en 2009. Les membres actuels du groupe sont Diplo, Jillionaire et Walshy Fire. Les anciens membres comprennent l'Interrupteur et Skerrit Bwoy. Nous voulons rappeler certains autres de ses albums qui ont précédé ce:
Lazerism*
/
Lazerism
/
Major Lazer Essentials
.
Les 10 chansons qui composent l'album ce sont les suivantes:
Voici quelques succès chantés par Major Lazer. Entre parenthèses vous trouverez le nom de l'album:
Lost
Peace Is the Mission + Peace Is the Mission: Extended
Wave
Roll the Bass
Lean On
All My Love
Night Riders
Too Original
Blaze Up the Fire
Thunder & Lightning