Informations sur l'album Peace in a Time of War de Soja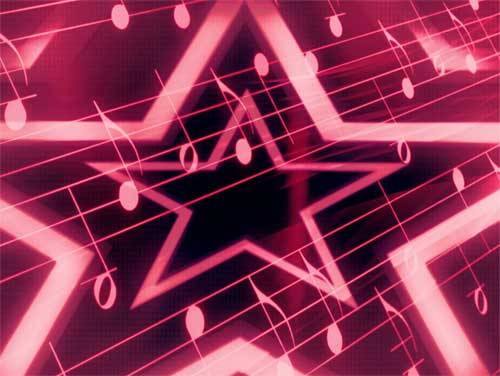 Nous vous présentons le nouvel album de Soja intitulé Peace in a Time of War. L'album a été délivré en date du Mercredi 5 Juin 2002.
SOJA (Soldats De Jahs de l'Armée) est un Américain Grammy-nommé groupe de reggae de Arlington (Virginie). Commencé en 1997, leur musique est maintenant produit par ATO Records. Les huit membres de la bande a sorti un multiple de singles, d'albums et de Dvd. Leur troisième album "Born in Babylon" est le n ° 11 sur le Top Heatseekers graphique et 2012 de l'album "la Force de Survivre" en tête du Billboard Album Reggae Graphique.
Les 12 chansons qui composent l'album ce sont les suivantes:
Voici quelques succès chantés par Soja. Entre parenthèses vous trouverez le nom de l'album:
Did You Ever
Brothers And Sisters
Reality
Look Within
Forgive dont forget
Creeping In
Mother Earth
Non partial non political
The End
Jah Atmosphere
Rasta Courage