Informations sur l'album Patchwork de Passenger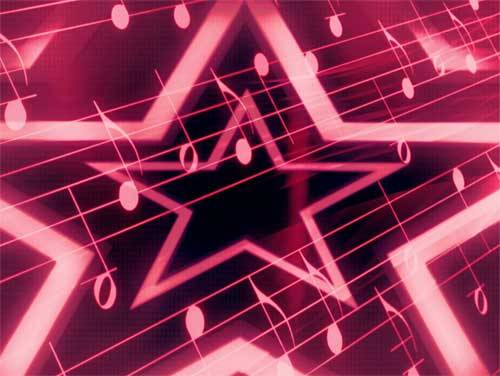 Vendredi 10 Kuillet 2020 est sorti le nouvel album de Passenger, appelé Patchwork.
Passenger aka Mike Rosenberg est un auteur-compositeur primé et lauréat de platine de Brighton, Royaume-Uni. Jusqu'à présent, sa carrière s'est étalée sur plus d'une décennie et l'a emmené dans un voyage qui l'a vu voyager à plusieurs reprises à travers le monde pour jouer du coin des rues aux stades et diriger certains des lieux et des scènes les plus emblématiques. Il est très enthousiasmé par la chanson à succès `` Let Her Go '' qui a été visionnée sur You Tube plus de 2 milliards de fois, approche le milliard de flux sur Spotify et a atteint le numéro 1 dans 19 pays. Ce n'est cependant qu'un côté de Passenger, et il y a une quantité incroyable de travail derrière l'humble troubadour. Le dernier album est son 12ème album studio en 11 x ans. Enregistré dans les studios emblématiques d'Abbey Rd et dans le studio de Mike à Brighton, il le voit enregistrer pour la première fois avec un quatuor à cordes et est un témoignage magnifique et sonore de son passage dans les rues de Grande-Bretagne. Nous voulons rappeler certains autres de ses albums qui ont précédé ce:
Whispers
/
All the Little Lights
/
London in the Spring
/
Young as the Morning Old as the Sea
/
A Song for the Drunk and Broken Hearted
/
Sometimes It's Something, Sometimes It's Nothing at All
.
Les 8 chansons qui composent l'album ce sont les suivantes:
Voici quelques succès chantés par Passenger. Entre parenthèses vous trouverez le nom de l'album:
Year on Year, Day by Day
Patchwork
The Venice Canals
Swimming Upstream
Sword from the Stone
Si vous êtes fan de Passenger vous pouvez suivre un de ses prochains concerts à travers l'Europe, voici quelques-uns.
Certains Paroles et Traductions de Passenger
Traductions les plus vues cette semaine