Informations sur l'album Of Dons & Divas de Vybz Kartel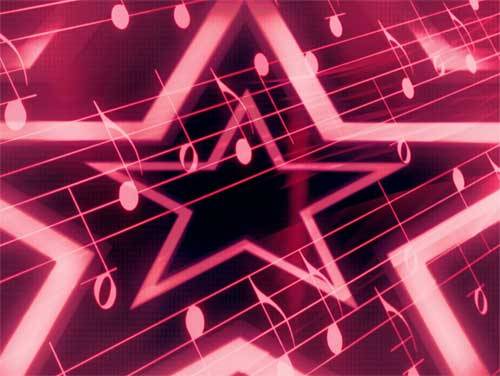 Vendredi 26 Juin 2020 est sorti le nouvel album de Vybz Kartel, appelé Of Dons & Divas.
Adidja Azim Palmer (née le 7 janvier 1976), mieux connu comme Vybz Kartel, est un Dancehall Jamaïcain artiste, auteur, compositeur et homme d'affaires. Il est passé par beaucoup de surnoms tout au long de sa carrière, y compris comme Addi à l'Enseignant et à Gaza Empereur.
L'album se compose de 16 chansons. Vous pouvez cliquer sur les chansons pour visualiser les respectifs paroles et
Voici une petite liste de chansons que Vybz Kartel pourrait décider de chanter, y compris l'album dont chaque chanson est tirée:
No Prison
Jump on the Beat
Pretty Butterfly
Bad Gyal
Big Bizniz
Presidential
Worldboss
Stay with Me
Nice Tingz
Dons & Divas
Say a Praya
It Was Heaven
State Evidence
Militant Coup
Depend on You
Cute Rider