Informations sur l'album Never Change de South Park Mexican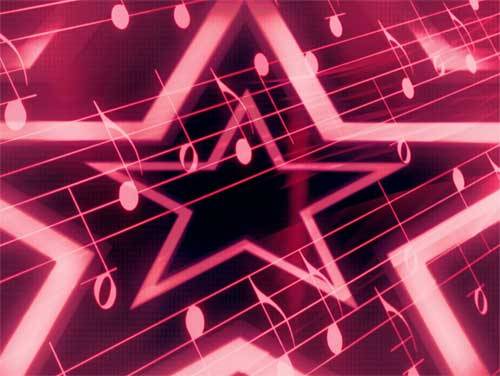 Nous vous présentons le nouvel album de South Park Mexican intitulé Never Change. L'album a été délivré en date du Jeudi 14 Janvier 2021.
Mexican South Park, né Carlos Coy, est un rappeur et producteur, ainsi que le fondateur de Dope House Records. Il a déménagé dans le quartier South Park de Houston à l'âge de 12 ans, une décision qui, selon lui, lui a sauvé la vie. Cela a également inspiré son nom de scène, car South Park est un quartier à prédominance noire. Nous voulons rappeler certains autres de ses albums qui ont précédé ce:
Power Moves: The Table
/
The Devil's Mansion
/
Son Of Norma
.
Voici la liste des 17 chansons qui composent l'album. Vous pouvez y cliquer dessus pour en voir la traduction et les paroles.
Voici pour vous une brève liste de chansons composées par South Park Mexican qui pourraient être jouées pendant le concert et son album
The End
The System
What an OG told me
Broadway
Los (Screwed)
Filthy Rich
All Cot Up
Bloody War
High Everyday
I Must Be High
SPM vs. Los
Mexican Radio
Screens Falling
Hubba Hubba
Stay On Your Grind
Habitual Criminal
One of Those Nights
Certains Paroles et Traductions de South Park Mexican
Traductions les plus vues cette semaine