Informations sur l'album Minutes to Midnight de Linkin Park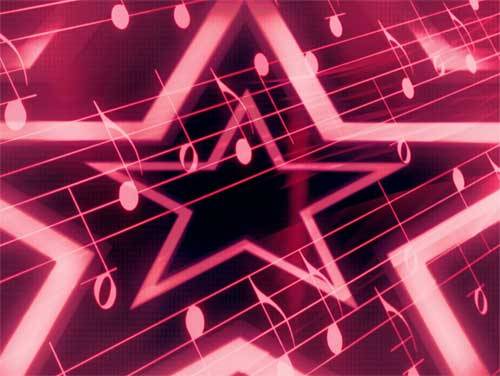 Linkin Parka finalement rendu publique Vendredi 11 Mai 2007 son nouvel album, appelé Minutes to Midnight.
Hybrid Theory n'est pas seulement le titre de Linkin Park chart-topping premier album, mais une carrière énoncé de mission. Cet album n'est pas certainement le premier de sa carrière, nous voulons rappeler d'albums comme
Hybrid Theory
/
Meteora
/
One More Light
.
Voici la liste des 14 chansons qui composent l'album. Vous pouvez y cliquer dessus pour en voir la traduction et les paroles.
No Roads Left
Given Up
Across the Line
No More Sorrow
The Little Things Give You Away
Leave Out All the Rest
What I've Done
In Between
In Pieces
Bleed It Out
Hands Held High
Wake
Shadow of the Day