Informations sur l'album Living For The Weekend de The Saturdays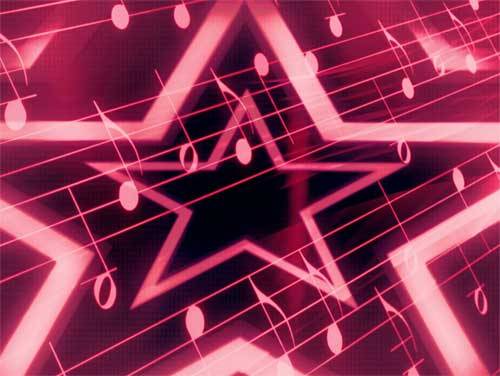 Nous vous présentons le nouvel album de The Saturdays intitulé Living For The Weekend. L'album a été délivré en date du Dimanche 2 Août 2020.
Voici la liste des 12 chansons qui composent l'album. Vous pouvez y cliquer dessus pour en voir la traduction et les paroles.
Voici pour vous une brève liste de chansons composées par The Saturdays qui pourraient être jouées pendant le concert et son album
Gentleman
What About Us
You Don't Have the Right
Lease My Love
Somebody Else's Life
30 Days
Leave a Light On
Wildfire
Problem With Love
Anywhere With You
Don't Let Me Dance Alone
Not Giving Up