Informations sur l'album Laila's Wisdom de Rapsody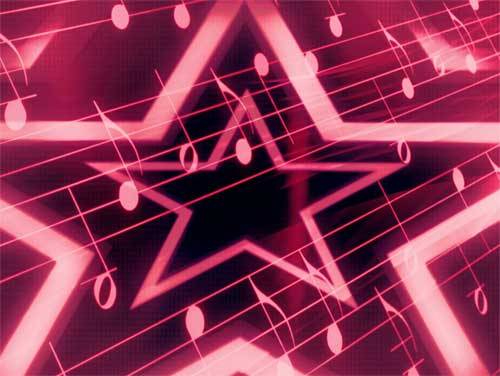 Nous vous présentons le nouvel album de Rapsody intitulé Laila's Wisdom. L'album a été délivré en date du Lundi 19 Octobre 2020.
Marlanna "Rapsody" Evans est un rappeur signé de 9th Wonder de Jamla Dossiers et Jay Z, Roc Nation. Elle est à l'origine de Snow Hill, NC et frappa dans le cadre du groupe de Kooley High au secondaire, avant de poursuivre une carrière solo. Un métier de parolier qui reste fidèle à sa devise "la culture tout ce," le Rap est rapidement devenue un incontournable dans le monde du hip hop. Cet album n'est pas certainement le premier de sa carrière, nous voulons rappeler d'albums comme
Eve
/
Thank H.E.R Now
/
Return of the B-Girl
/
She Got Game
/
The Idea of Beautiful
.
Voici la liste des 14 chansons qui composent l'album. Vous pouvez y cliquer dessus pour en voir la traduction et les paroles.
Voici une petite liste de chansons que Rapsody pourrait décider de chanter, y compris l'album dont chaque chanson est tirée:
OooWee
Black & Ugly
Jesus Coming
Nobody (Part II)
Power
Ridin'
U Used 2 Love Me
Chrome (Like Ooh)
You Should Know
A Rollercoaster Jam Called Love
Sassy
Laila's Wisdom
Pay Up
Knock On My Door