Informations sur l'album Ladies of the Canyon de Joni Mitchell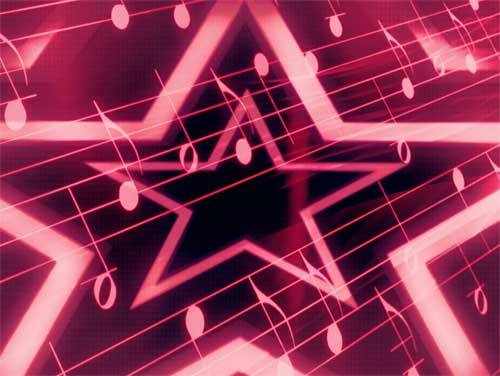 Joni Mitchella finalement rendu publique Mardi 31 Mars 1970 son nouvel album, appelé Ladies of the Canyon.
Commençant comme un finger-picking folkie et de la liquidation de jazz-savvy expérimentateur, Joni Mitchell a apporté un œil, toucher léger et agile trille d'une voix de ses chansons, qui ont souvent disséqué ses romances et des brochettes de myope gouvernement. Une multitude de musiciens de Tori Amos pour le Prince, de Joanna Newsom, Iron & Wine et même Michael Hedges ont reconnu son influence. Cet album n'est pas certainement le premier de sa carrière, nous voulons rappeler d'albums comme
Clouds
/
Blue
.
L'album se compose de 12 chansons. Vous pouvez cliquer sur les chansons pour visualiser les respectifs paroles et
Ladies of the Canyon
For Free
Conversation
The Priest
The Arrangement
The Circle Game
Rainy Night House
Morning Morgantown
Blue Boy
Willy
Woodstock