Informations sur l'album Infamy de Mobb Deep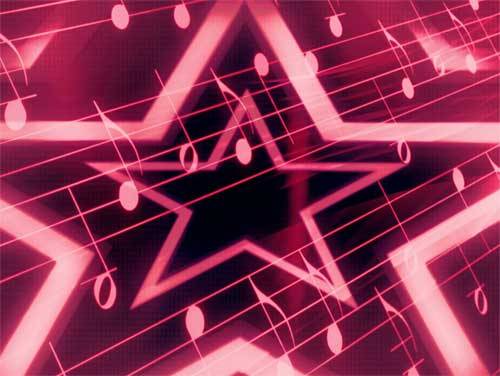 Mardi 11 Décembre 2001 est sorti le nouvel album de Mobb Deep, appelé Infamy.
Mobb Deep membres de Havoc et Prodigy représentent le Queensbridge projets dans l'arrondissement de Queens, à New York. Leur style est très sombre, mais les dégats sinistre productions avec sharp lyrisme de Prodigy sur leur deuxième album de L'Infâme et son premier single "Shook Ones Pt. II" mettre la Mobb sur la carte et a aidé le hardcore New York hip-hop de retour dans l'avant-garde tout en influant sur la scène du hip-hop en France. Leurs deux albums, l'Enfer sur la Terre (1996) et Murda Muzik (1999) a permis de consolider leur statut dans le rap game comme ils ont reçu l'or et le platine plaques. Nous voulons rappeler certains autres de ses albums qui ont précédé ce:
Grand Theft Auto IV Soundtrack
/
The Infamous
/
The Infamous Mobb Deep
/
Soul in the Hole (Original Music From and Inspired by the Motion Picture)
.
Les 17 chansons qui composent l'album ce sont les suivantes:
Voici pour vous une brève liste de chansons composées par Mobb Deep qui pourraient être jouées pendant le concert et son album
Get at Me
Handcuffs
There I Go Again
Pray for Me
Kill That Nigga
Live Foul
Get Away
Clap
I Won't Fall
Hurt Niggas
Hey Luv
Crawlin
Bounce
Nothing Like Home
So Long
My Gats Spitting
Nous vous informons en plus sur les prochains concerts de Mobb Deep: