Informations sur l'album I Like to Score de Moby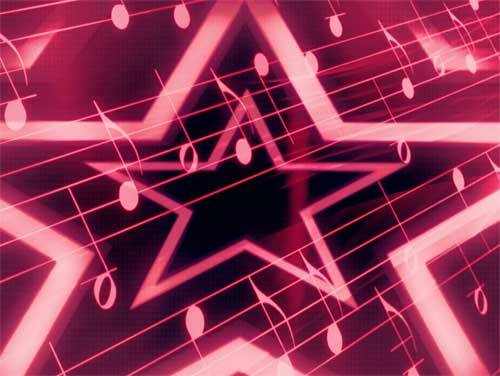 Nous vous présentons le nouvel album de Moby intitulé I Like to Score. L'album a été délivré en date du Jeudi 17 Septembre 2020.
Richard Melville Hall, plus connu sous son nom de scène Moby, est un musicien Américain, DJ et photographe. Il est bien connu pour son exemple de base de la musique électronique, mode de vie végétalien, et le soutien des droits de l'animal. Cet album n'est pas certainement le premier de sa carrière, nous voulons rappeler d'albums comme
Play
/
All Visible Objects
/
18
/
Play: The B-Sides
/
Innocents
.
Voici la liste des 8 chansons qui composent l'album. Vous pouvez y cliquer dessus pour en voir la traduction et les paroles.
Voici pour vous une brève liste de chansons composées par Moby qui pourraient être jouées pendant le concert et son album
Grace
First Cool Hive
Nash
James Bond Theme (Moby's Re-version)
Love Theme
Go
I Like To Score
Ah-Ah