Informations sur l'album Happy Nation de Ace Of Base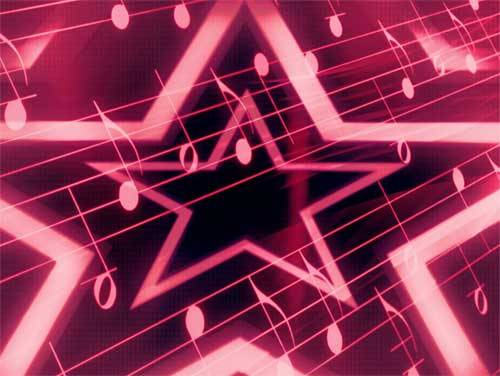 Lundi 16 Novembre 1992 est sorti le nouvel album de Ace Of Base, appelé Happy Nation.
Ace of Base Est un groupe de pop suédois qui a marqué une chaîne de succès internationaux au début des années 1990. Ils sont mieux connus pour leur optimiste reggae teinté de danse-pop chansons, dont "Le Signe", qui a été le plus gros succès de 1994, selon Le Billboard US graphique.
L'album se compose de 12 chansons. Vous pouvez cliquer sur les chansons pour visualiser les respectifs paroles et
Voici quelques succès chantés par Ace Of Base. Entre parenthèses vous trouverez le nom de l'album:
Waiting for Magic
Münchhausen
Happy Nation
Moogoperator
Dancer in a Daydream
Fashion Party
Young and Proud
Dimension of Depth
Voulez-Vous Danser
Wheel of Fortune
My Mind