Informations sur l'album Get in the Ring de H-Blockx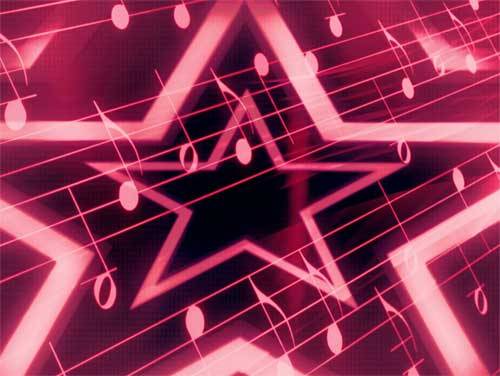 Nous vous présentons le nouvel album de H-Blockx intitulé Get in the Ring. L'album a été délivré en date du Dimanche 10 Décembre 2023.
Cet album n'est pas certainement le premier de sa carrière, nous voulons rappeler d'albums comme
Open Letter to a Friend
.
L'album se compose de 12 chansons. Vous pouvez cliquer sur les chansons pour visualiser les respectifs paroles et
Voici quelques succès chantés par H-blockx. Entre parenthèses vous trouverez le nom de l'album:
Don't Bring Me Down
Lost My Mind
You're the One
Someday Somehow
Get in the Ring
The Power
C'mon
Ring of Fire
All Season Love
Witnezz (R U Wit' Me ???)
Come Bad
Million Miles
Certains Paroles et Traductions de H-blockx
Traductions les plus vues cette semaine