Informations sur l'album Forevermore de Whitesnake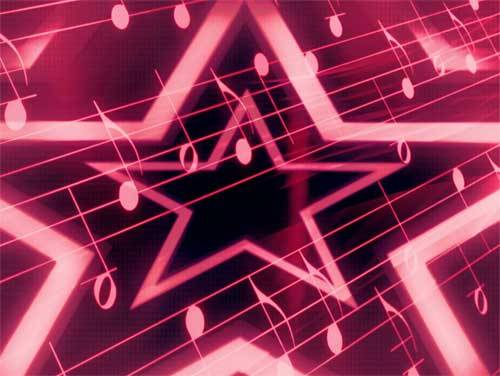 Nous vous présentons le nouvel album de Whitesnake intitulé Forevermore. L'album a été délivré en date du Jeudi 14 Janvier 2021.
Whitesnake est un groupe de rock formé en Angleterre en 1978 par David Coverdale, suite à son départ de son groupe précédent Deep Purple. Leurs premiers morceaux ont été comparés de manière critique au blues rock de Deep Purple, mais ils ont lentement commencé à évoluer vers un style rock plus accessible commercialement. Au début de la décennie, les fortunes commerciales du groupe ont changé et ils ont sorti une série des 10 meilleurs albums britanniques, Ready an 'Willing (1980), Come an' Get It (1981), Saints & amp; Sinners (1982) et Slide It In (1984), ce dernier étant le premier à se classer aux États-Unis et est certifié 2x Platinum. Nous voulons rappeler certains autres de ses albums qui ont précédé ce:
Whitesnake
/
Ready an' Willing
/
Slide It In
/
Saints & Sinners
/
Slip of the Tongue
/
Come an' Get It
.
Les 14 chansons qui composent l'album ce sont les suivantes:
Voici une petite liste de chansons que Whitesnake pourrait décider de chanter, y compris l'album dont chaque chanson est tirée:
Steal Your Heart Away
Love and Treat Me Right
I Need You (Shine a Light)
Whipping Boy Blues
All Out of Luck
One of These Days
My Evil Ways
Fare Thee Well
Forevermore (Acoustic Version)
Love Will Set You Free
Dogs in the Street
Easier Said Than Done
Tell Me How
Whipping Boy Blues (Swamp Mix)
Si vous êtes fan de Whitesnake vous pouvez suivre un de ses prochains concerts à travers l'Europe, voici quelques-uns.
Certains Paroles et Traductions de Whitesnake
Traductions les plus vues cette semaine