Informations sur l'album Fears de Lord of the Lost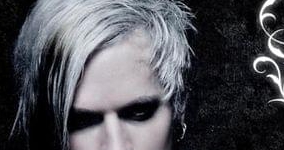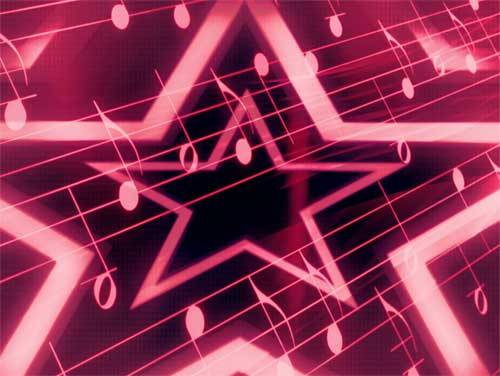 Lord of the Losta finalement rendu publique Vendredi 9 Avril 2021 son nouvel album, appelé Fears.
Lord of the Lost est un groupe allemand de Dark Rock originaire de Hambourg, en Allemagne. Le groupe a été créé par le chanteur et leader Chris Harms. Cet album n'est pas certainement le premier de sa carrière, nous voulons rappeler d'albums comme
Antagony
.
L'album se compose de 13 chansons. Vous pouvez cliquer sur les chansons pour visualiser les respectifs paroles et
Voici une petite liste de chansons que Lord Of The Lost pourrait décider de chanter, y compris l'album dont chaque chanson est tirée:
Vicious Circle
Sooner Or Later
To Die For
Not from This World
The Eyes of Love Are Blind (Part I)
Break Your Heart
Prologue
Never Forgive
My Deepest Fear
Till Death Us Do Part
Nothing Words Can Say
Last Words
The Measure of All Things
Certains Paroles et Traductions de Lord Of The Lost
Traductions les plus vues cette semaine