Informations sur l'album Constrictor de Alice Cooper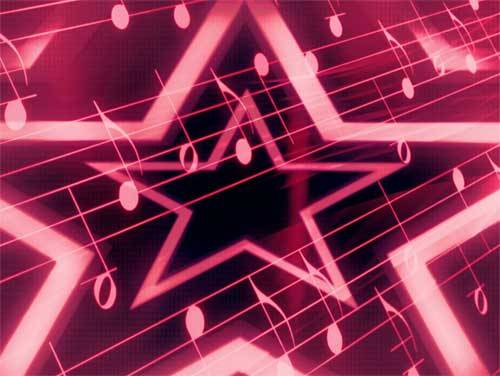 Alice Coopera finalement rendu publique Mercredi 2 Décembre 2020 son nouvel album, appelé Constrictor.
Alice Cooper est le nom de scène et le personnage de 'méchant amusant' de Vincent Furnier, un nom qu'il a pris avec lui de son groupe original du même nom. Cooper est devenu la cible des parents et des ministres pour ses paroles sombres et ses performances théâtrales sanglantes qui lui ont valu le titre de parrain de Shock Rock. Bien qu'il ait prétendu une fois que le nom avait été évoqué à partir d'un tableau ouija qui lui disait qu'il était la réincarnation d'une sorcière du 17ème siècle, Cooper rit du sujet avec des réponses désinvoltes comme 'C'était soit un plateau de Scrabble ou un bol de soupe à l'alphabet' et 'Je n'ai pas Je ne veux pas d'un nom comme Iron Butterfly ou Black Sabbath. Je voulais que ce soit quelque chose que ta tante pourrait s'appeler. Nous voulons rappeler certains autres de ses albums qui ont précédé ce:
From The Inside
/
Paranormal
/
Don't Give Up - Single
/
School's Out
/
Billion Dollar Babies
/
Trash
/
The Eyes of Alice Cooper
.
Voici la liste des 9 chansons qui composent l'album. Vous pouvez y cliquer dessus pour en voir la traduction et les paroles.
Voici une petite liste de chansons que Alice Cooper pourrait décider de chanter, y compris l'album dont chaque chanson est tirée:
Give It Up
Life and Death of the Party
Crawlin'
Teenage Frankenstein
Thrill My Gorilla
The Great American Success Story
Trick Bag
Simple Disobedience
He's Back (The Man Behind the Mask)
Certains Paroles et Traductions de Alice Cooper
Traductions les plus vues cette semaine