Informations sur l'album Begin Again - EP de Nick Mulvey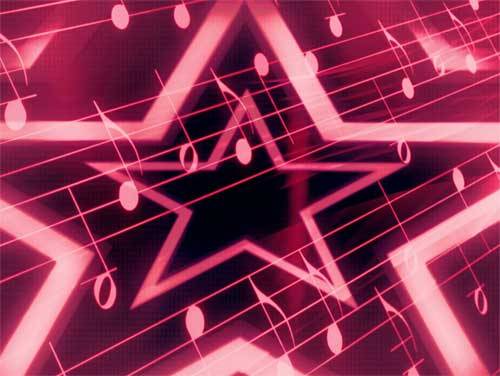 Nous vous présentons le nouvel album de Nick Mulvey intitulé Begin Again - EP. L'album a été délivré en date du Vendredi 10 Kuillet 2020.
Nick Mulvey (né le 4 novembre 1984) est un musicien, chanteur et compositeur anglais. Il a fondé le groupe Portico Quartet dans lequel il a joué le Hang. Il a quitté le groupe en 2011 pour se concentrer sur sa carrière solo et a sorti deux EP, The Trellis en 2012 et Fever to the Form en 2014. Le 12 mai 2014, Mulvey a sorti son premier album First Mind qui a reçu une nomination pour Prix ​​de musique Mercury. Son deuxième album, Wake Up Now, est sorti le 8 septembre 2017. Cet album n'est pas certainement le premier de sa carrière, nous voulons rappeler d'albums comme
Wake Up Now
/
First Mind
.
Les 3 chansons qui composent l'album ce sont les suivantes:
Voici quelques succès chantés par Nick Mulvey. Entre parenthèses vous trouverez le nom de l'album:
Certains Paroles et Traductions de Nick Mulvey
Traductions les plus vues cette semaine