Informations sur l'album After Midnight de Nat King Cole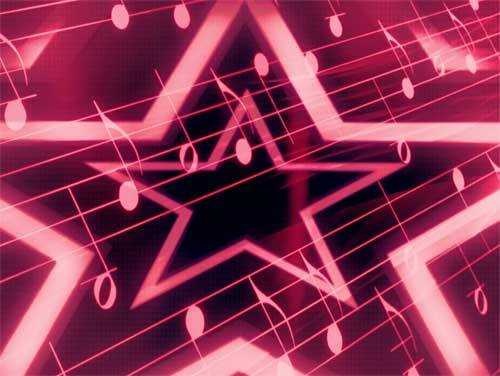 Nat King Colea finalement rendu publique Vendredi 30 Novembre 1956 son nouvel album, appelé After Midnight.
Nathaniel Adams Coles (17 Mars 1919 – 15 février 1965) est né à Montgomery, en Alabama, et utilisé le nom de scène de Nat King Cole tout au long de sa carrière en tant que pianiste de jazz, et plus tard en tant que chanteur. Nous voulons rappeler certains autres de ses albums qui ont précédé ce:
The Magic of Christmas
/
L-O-V-E
/
The Christmas Song
.
Voici la liste des 9 chansons qui composent l'album. Vous pouvez y cliquer dessus pour en voir la traduction et les paroles.
Caravan
You're Looking At Me
When I Grow Too Old to Dream
It's Only a Paper Moon
Don't Let It Go to Your Head
Get Your Kicks On Route 66
I Know That You Know
Blame It On My Youth