Informations sur ce concert et sur les prochains de The 1975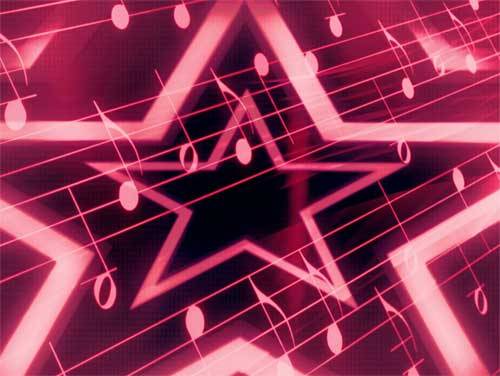 En 1975, se compose de Matthew Healy (chant/guitare), Adam Hann (guitare lead), George Daniel (batterie), et Ross MacDonald (basse), qui sont tous de Macclesfield Cheshire, en Angleterre. Les quatre membres de la bande, maintenant basé à Manchester, s'est réuni à l'École Secondaire et a commencé à jouer ensemble comme des adolescents.
Voici pour vous une brève liste de chansons composées par The 1975 qui pourraient être jouées pendant le concert et son album
Vendredi 22 novembre 2019 The 1975 chantera au Fabrique de Milano.
Ceci est une liste des futurs concerts de The 1975:
D'autres concerts
Haus Auensee

Leipzig, Germania

Parkteatret Scene

Oslo, Norvegia

Hydrozagadka

Warsaw, Polonia

Kajskjul 105

Göteborg, Svezia

MUSIIKKITALO, Konserttisali

Helsinki, Finlandia

ZENITH ARENA LILLE

Lille, Francia

LA SEINE MUSICALE

Grande Seine, Italia

Alter Gasometer

Zwickau, Germania

Carlswerk Victoria

Cologne, Germania