Informations sur l'album World of Sleepers de Carbon Based Lifeforms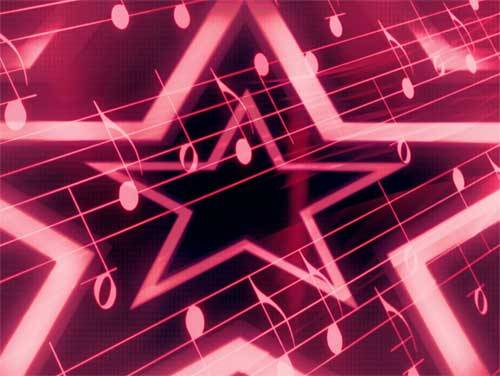 Nous vous présentons le nouvel album de Carbon Based Lifeforms intitulé World of Sleepers. L'album a été délivré en date du Mardi 23 Février 2021.
Carbon Based Lifeforms (également connu sous le nom de CBL) est un duo suédois de musique ambiante formé en 1996 à Göteborg, en Suède par Johannes Hedberg et Daniel Segerstad (né Ringström). Cet album n'est pas certainement le premier de sa carrière, nous voulons rappeler d'albums comme
Hydroponic Garden
.
L'album se compose de 7 chansons. Vous pouvez cliquer sur les chansons pour visualiser les respectifs paroles et
Voici une petite liste de chansons que Carbon Based Lifeforms pourrait décider de chanter, y compris l'album dont chaque chanson est tirée:
Transmission/intermission
Betula pendula
Gryning
Flytta dig
Vortex
Set theory
Proton Electron
Certains Paroles et Traductions de Carbon Based Lifeforms
Traductions les plus vues cette semaine