Informations sur l'album The Return of Rock de Jerry Lee Lewis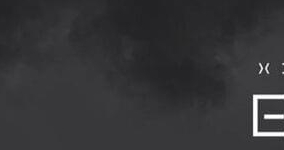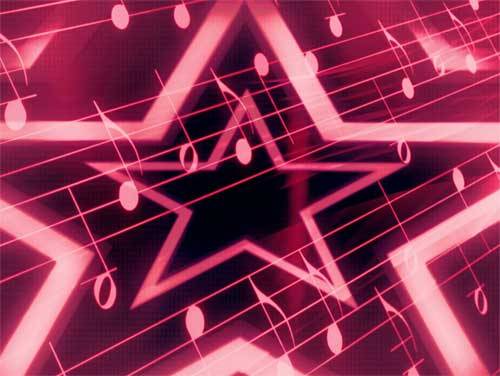 Mardi 23 Février 2021 est sorti le nouvel album de Jerry Lee Lewis, appelé The Return of Rock.
Jerry Lee Lewis était une figure de proue dans la vulgarisation du rock & amp; rouler dans les années 50. Il a été signé pour la première fois chez Sun Records en 1956 où il était compagnon de label avec Johnny Cash, Elvis Presley, Roy Orbison et d'autres artistes rock de la première heure. De ces musiciens, cependant, il était le seul pianiste et combiné avec son style de jeu lourd, ses paroles sexuellement suggestives et ses singeries provocantes sur scène, il en est venu à incarner la rébellion du genre. Nous voulons rappeler certains autres de ses albums qui ont précédé ce:
Jerry Lee's Greatest!
/
Keeps Rockin'
/
Rockin' Rhythm & Blues
.
Voici la liste des 10 chansons qui composent l'album. Vous pouvez y cliquer dessus pour en voir la traduction et les paroles.
Voici pour vous une brève liste de chansons composées par Jerry Lee Lewis qui pourraient être jouées pendant le concert et son album
Got You On My Mind
You Went Back on Your Word
Roll Over Beethoven
Sexy Ways
Maybelline
Herman The Hermit
Flip Flop And Fly
Baby Hold Me Close
Don't Let Go
I Believe In You
Certains Paroles et Traductions de Jerry Lee Lewis
Traductions les plus vues cette semaine