Informations sur l'album The Imperial de The Delines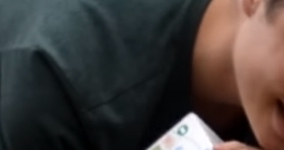 Nous vous présentons le nouvel album de The Delines intitulé The Imperial. L'album a été délivré en date du Mercredi 24 Février 2021.
Voici la liste des 9 chansons qui composent l'album. Vous pouvez y cliquer dessus pour en voir la traduction et les paroles.
Voici quelques succès chantés par The Delines. Entre parenthèses vous trouverez le nom de l'album:
Where Are You Sonny?
Cheer Up Charley
That Old Haunted Place
Roll Back My Life
Holly the Hustle
The Imperial
He Don't Burn for Me
Let's Be Us Again
Eddie & Polly
Certains Paroles et Traductions de The Delines
Traductions les plus vues cette semaine