Informations sur l'album Spirit Black de Jorn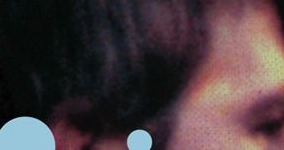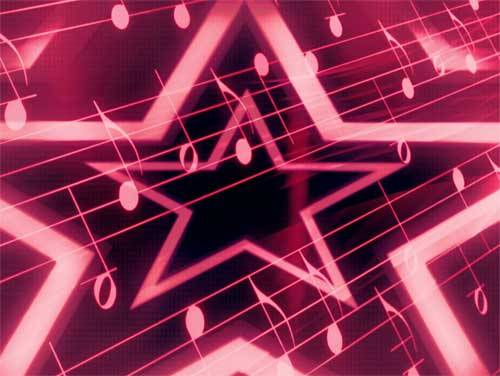 Mercredi 24 Février 2021 est sorti le nouvel album de Jorn, appelé Spirit Black.
Jørn Lande est un chanteur norvégien de hard rock et de heavy metal. Il est connu pour ses travaux avec les groupes Ark, Beyond Twilight, Millenium, Vagabond, The Snakes et, en particulier, avec le groupe de power metal Masterplan. Actuellement, il concentre ses activités sur son projet solo Jorn. Jørn a été embauché par Riot Games pour être la voix du personnage Karthus, du groupe de heavy metal fictif Pentakill (League of Legends) sur leur premier album Smite and Ignite, enregistrant des voix pour les chansons «Lightbringer» et «Thornmail».
L'album se compose de 6 chansons. Vous pouvez cliquer sur les chansons pour visualiser les respectifs paroles et
Voici quelques succès chantés par Jorn. Entre parenthèses vous trouverez le nom de l'album:
Burn Your Flame
Spirit Black
The Last Revolution
Rock And Roll Angel
Road Of The Cross
City Inbetween
Certains Paroles et Traductions de Jorn
Traductions les plus vues cette semaine