Informations sur l'album Lying In The Sun - EP de Lera Lynn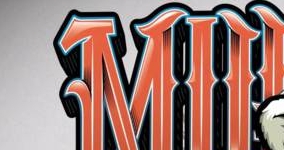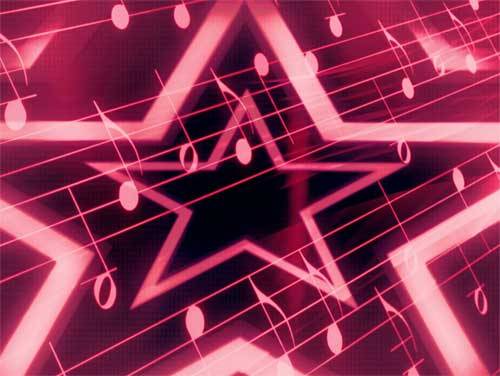 Nous vous présentons le nouvel album de Lera Lynn intitulé Lying In The Sun - EP. L'album a été délivré en date du Mercredi 24 Février 2021.
Voici la liste des 3 chansons qui composent l'album. Vous pouvez y cliquer dessus pour en voir la traduction et les paroles.
Voici pour vous une brève liste de chansons composées par Lera Lynn qui pourraient être jouées pendant le concert et son album
Lying In The Sun
I Become You
Fire
Si vous êtes fan de Lera Lynn vous pouvez suivre un de ses prochains concerts à travers l'Europe, voici quelques-uns.
Certains Paroles et Traductions de Lera Lynn
Traductions les plus vues cette semaine