Informations sur l'album Changes (Deluxe)* de Justin Bieber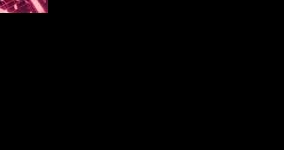 Nous vous présentons le nouvel album de Justin Bieber intitulé Changes (Deluxe)*. L'album a été délivré en date du Samedi 15 Février 2020.
Justin Bieber (né le 1er Mars 1994) est un musicien pop et artiste, chanteur-compositeur et acteur à mi-temps. Depuis l'irruption sur la scène en 2008 (après avoir été découvert sur YouTube), il a pris le monde par la tempête et a divisé l'opinion; la vente de 15 millions d'albums à travers le monde, faisant deux concert-documentaires, remportant de nombreux prix, à amasser 100 millions de followers sur Twitter, et d'être le plus Googlé personne sur Terre plus d'une fois. Cet album n'est pas certainement le premier de sa carrière, nous voulons rappeler d'albums comme
Under the Mistletoe
/
My World 2.0
/
My World (EP)
/
Never Say Never: The Remixes
/
Believe
/
Journals
/
JB5*
/
Purpose
/
Forever*
/
Changes
/
Changes
.
Voici la liste des 1 chansons qui composent l'album. Vous pouvez y cliquer dessus pour en voir la traduction et les paroles.
Voici quelques succès chantés par Justin Bieber. Entre parenthèses vous trouverez le nom de l'album: